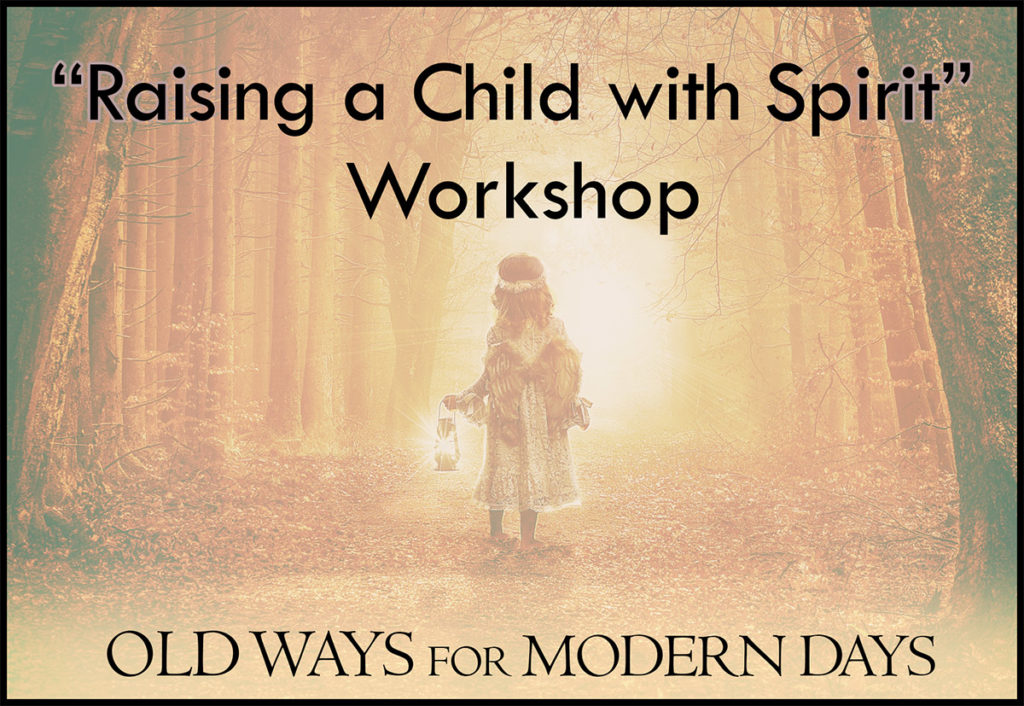 Raising Animist, Earth-Honoring Children
As parents & caregivers, we have such an important role to play in supporting our children to do the work they were born for, in full expression of themselves. We have to model it for them.
I want to support other parents in raising the next generation with the animistic worldview of our Ancestors!
If you're like me, and I bet you are, you might have spent years trying to un-learn the conditioning of the overculture that is not built to last, values rapid change, exploitation & consumerism.
Would you like to raise your kids with an earth-centric & animistic worldview where their innate wisdom, curiosity & imagination are upheld & valued as the sacred tools they are?
It might seem like a tall order, especially with the busy lives we lead. I want to tell you that it's less complicated than it sounds.
All it takes is a shift in perspective that allows you to spiral back to the wisdom that lives inside each one of your cells. Once you open the door & allow this awareness to sit at the helm, it's like a new sparkly filter fits over your eyes & you notice that everything is overlaid with magical interconnectedness.
*FREE* Workshop
Are you a parent, would-be parent, or caregiver?
Do you want to nurture a magical relationship with your child?
Then you will love my *FREE* workshop– Raising a Child with Spirit!
It will be this Sunday, June 12 at 10 AM PST, 1 PM EST, 7 PM CET
During the Workshop I will share:
3 ways to shift your perspective so you can:

1) Easily access your unique Ancestral wisdom
2)Use the stories, mythology & folklore our kids love as doorways to Ancestral memory
3) Access the Mythic Mind & how that mindset changes the way we see the world
If you resonate with what I'm talking about, I want to invite you to join me.
Raising a Child with Spirit – It's a FREE workshop that I'm offering to support other parents & caregivers on the same path.
Sign Up & Get More Details!
Sign up and get a workbook & a PDF of the slides to follow along with the presentation when I go live! You'll also get reminders about the presentation and a link to the talk in case you miss it.
Can't join us live? No worries! Register here so we can send you a recording after it takes place.
Related Posts:
Old Ways for Modern Families
Ancestral Veneration for Children
Modern Matriarchy
What's in a Name?
Yule Elf Folklore for Children