I am excited to announce that my first course will be premiering at the end of this month (October, 2021).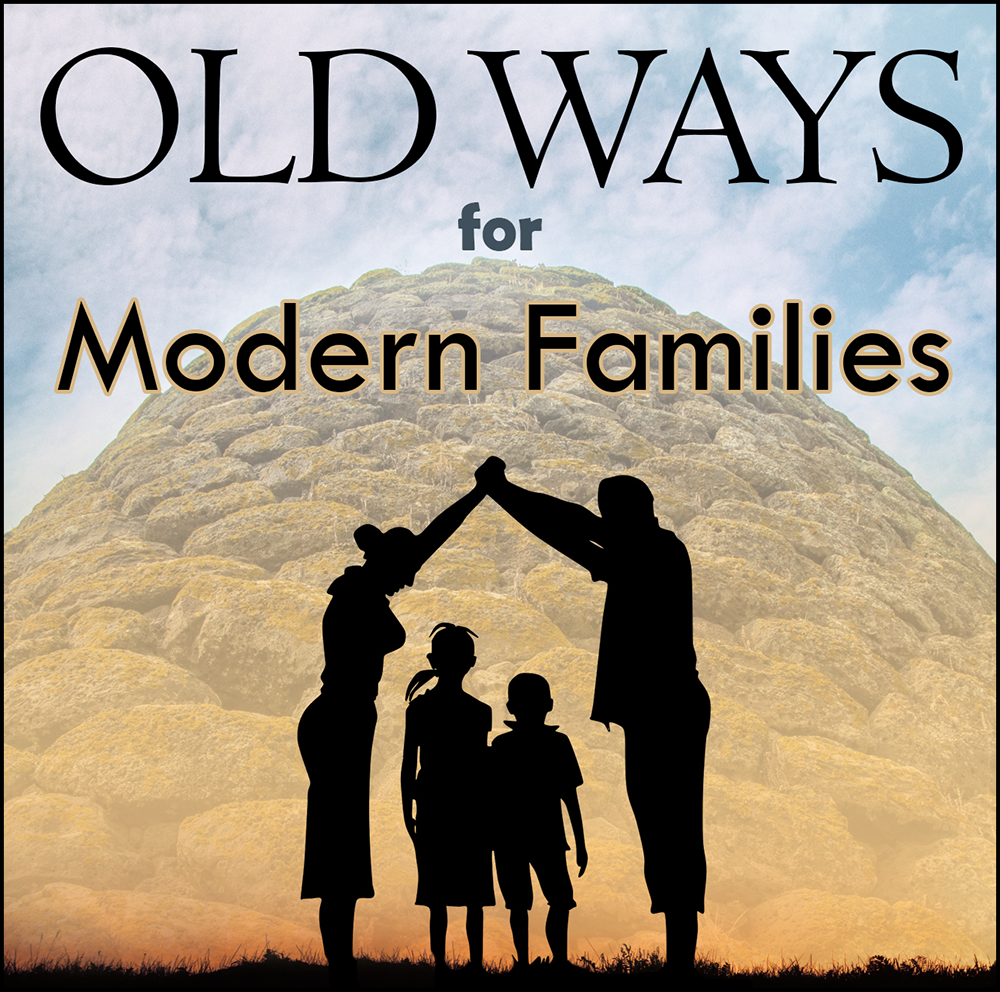 Old Ways for Modern Families is a 6- week journey that helps you tend the flame of your Ancestors. We'll weave old-world traditions, skills & magic seamlessly into your modern daily life so you can support your children's innate wisdom, which nurtures their connection to the enchanted world around them.
Would you like to raise your kids with an earth-centric & animistic worldview where their innate wisdom, curiosity & imagination are upheld & valued as the sacred tools they are?
Is watching your children flourish into grounded, compassionate & generous human beings filled with the light of their unique magic one of your life goals?
Do you wish to support them in the work they came here to do & contribute to building the kind of world we want them to live in?
I'm looking for a small, engaged group of caregivers who want to nurture a magical relationship with their spirited child(ren) through creating family traditions, daily rituals & magic in their everyday lives.
If this sounds like you, I invite you to get more info about the class, and sign up for the Waiting List.
Space is limited and those on the WL will be the first invited to sign up. Hope to see you there!