Hygge is a concept we can use to create comfort and joy during this cold, dark season.
The holiday season is quickly approaching, and I have firmly adopted the Danish word Hygge into my heart. This time of year, which I lovingly refer to as "The Holly-Daze" leaves many people feeling a mix of excitement, anticipation, and dread. Most people want to make the best of this time to celebrate with family and friends, to create happy memories and traditions, but can often feel bogged down by the commercialism that seems to accompany the season.
What is Hygge?
Hygge can combat the bewilderment, SAD (Seasonal affective disorder), and frustration that sometimes goes along as a shadow upon the season.
Hygge is a Scandinavian concept that has gained some popularity in recent years and it describes a quality of coziness in everyday life and interactions. It is a feeling that is sometimes hard to describe and daunting to cultivate.
However, those living in Northern climes have learned to hold sacred this time of shorter days and colder temperatures. It is no secret that the Scandinavian countries are always in the top 10 of the "Happiest Countries in the World" studies. They embrace and relish a more quiet time during the long winter months, a kind of restorative practice, and so have I.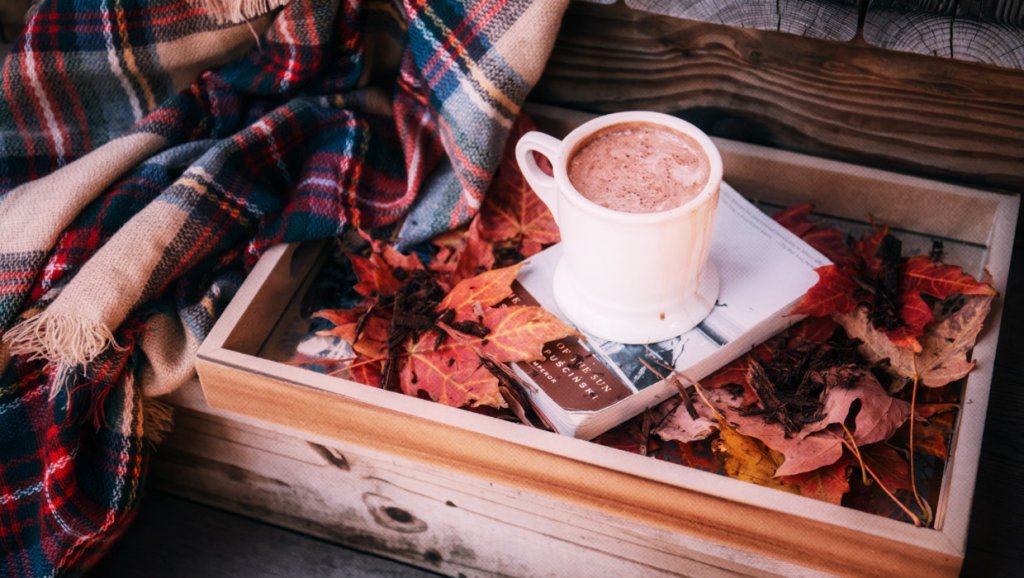 December Seasonal Guide: Gettin' Hygge With it
If you want to go deeper into Hygge principles, I invite you to check out the December Seasonal Guide in the store.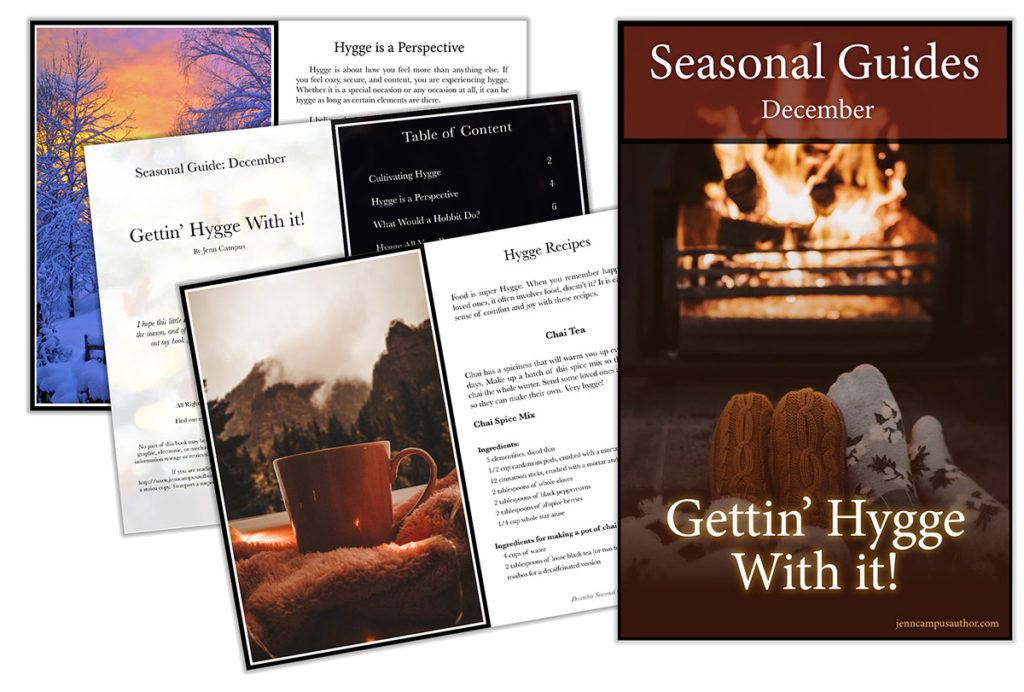 A Guide to Celebrating the 12 Days of Yule
A Guide To Celebrating the 12 Days of Yule Folklore, Activities, and Recipes For The Whole Family to Enjoy For 12 Days!
To help combat the commercialism and to aid in cultivating a sense of comfort and coziness during this time of year, I created a book based on ancient holiday traditions, without the commercial trappings.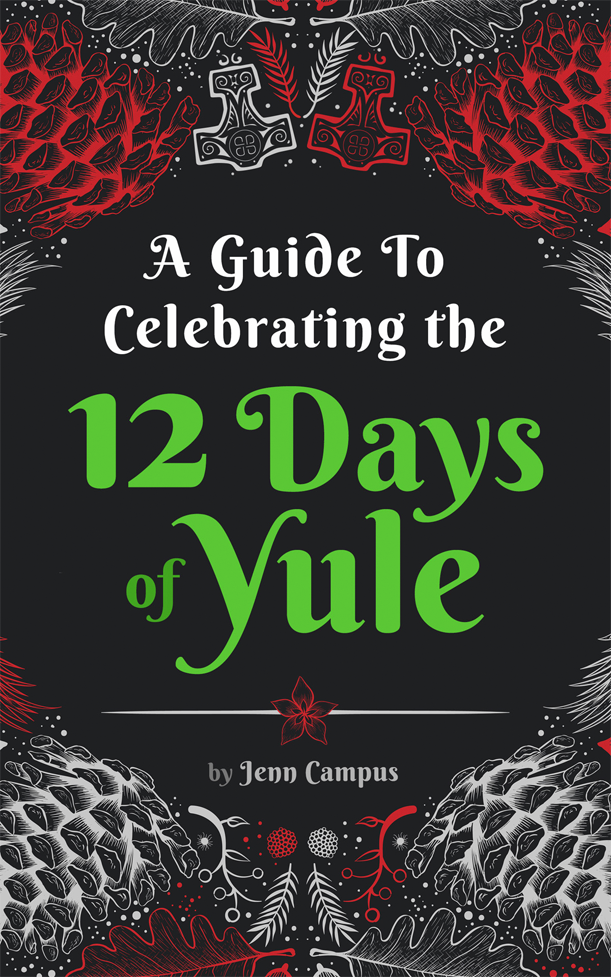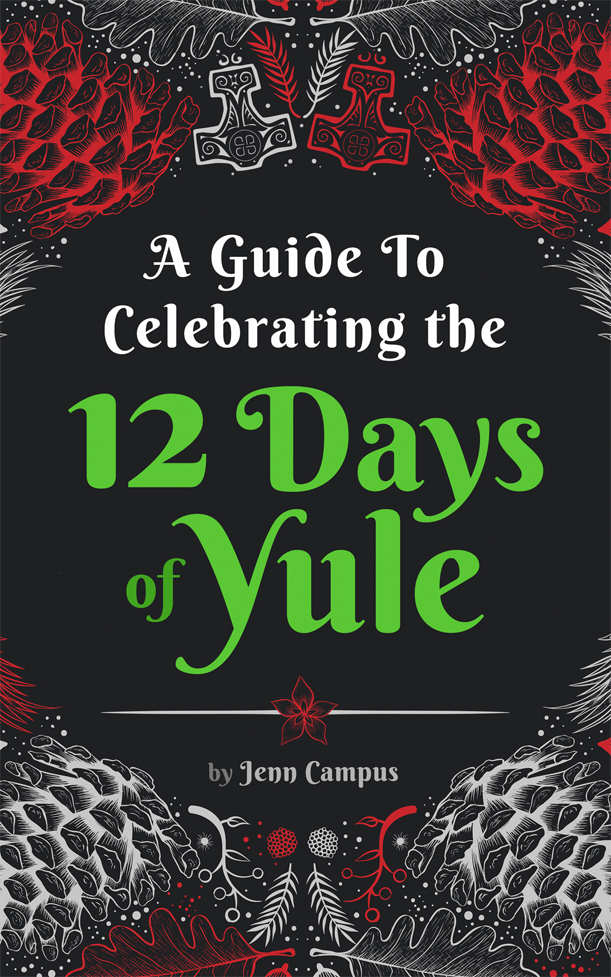 It is a little guide for families or individuals to tap into the real holiday spirit, which can be a time of connection to each other, nature, and the Old Powers. Although the book centers around an ancient Pagan festival honoring the sun, this book is for everyone, because somewhere down the line your ancestors celebrated this festival, and so it is already written in your DNA. You will also be familiar with many of the trappings since most Christmas traditions are based on this older, more ancient festival.
Related Posts:
12 Days of Yule: Day 1 – Mother's Night
Yule Elf Folklore for Children
If you are interested in learning more about how to cultivate Hygge, I invite you to join the Old Ways for Modern Days community on Patreon. Members receive monthly seasonal guides (in addition to other exclusive offers), and the December guide is all about Hygge.
This Hygge guide includes 36 pages of History, Lore, and Activities, including 5 delicious (and naturally gluten-free) holiday recipes.