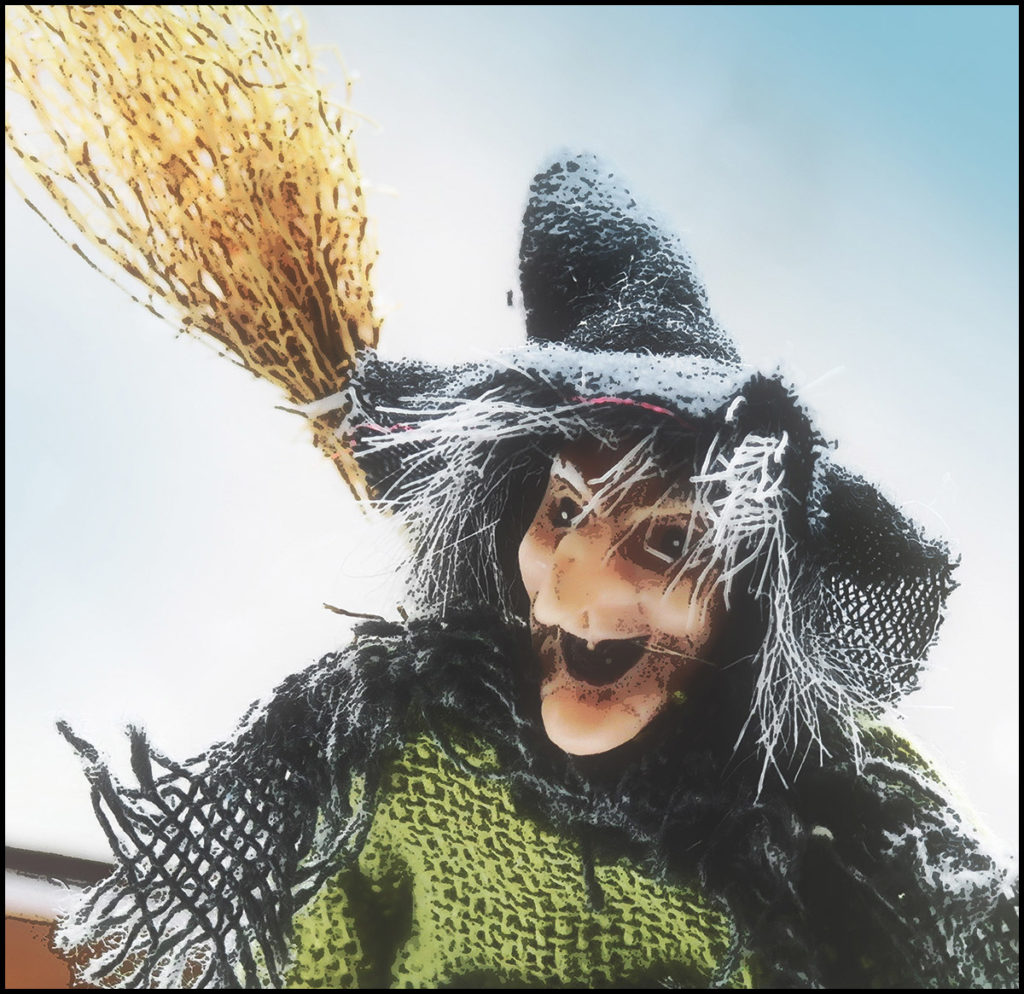 "La Befana vien di notte
con le scarpe tutte rotte
col cappello alla romana
viva viva la Befana!"

"The Befana comes at night
wearing old broken shoes
dressed in Roman (hat) style
long live la Befana!"
-Italian Nursery Rhyme
If you aren't quite ready to let go of the magic of the holiday season, La Befana can help us. The Feast of the Epiphany is a way to extend the celebration for a few more days by honoring a wintertime spirit with ancient, pre-Christian roots.
The Befana, or the Epiphany as it's known in some circles, is a celebration that marks the end of the winter holidays in Italy. It is celebrated on January 6th, as the day the three magi or wise men, arrived at the manger to give their gifts of gold, frankincense, and myrrh to the baby Jesus. What does this have to do with a witch?
WHO IS THE BEFANA?
Before WWII, when Babbo Natale or Santa Claus arrived on the scene In Italy, La Befana was already here, bestowing gifts on the people of Italy in early Winter.
Befana is still a major celebration in Italy today. All Italians know that on the night of January 5th, the Winter Witch flies around the cities, villages, and small hamlets of Italy on her broomstick. This date is also the eve of the holiday known as "La Feste dell 'Epifania" in Italy. But everyone around here just calls the celebration "Befana," after the famous witch, herself.
Befana comes in the night and enters the house through the chimney, or in modern homes, through the keyhole of the front door. She lovingly places dried and fresh fruit, nuts, and other edible treats in stockings that the children of the house have hung on the hearth.
However, if you've been very naughty the year before, you'll find nothing but coal. Most children find a mix of the two, for everyone knows even the most well-behaved children have their moments. Befana recognizes this and places a lump of sweet coal candy nestled in between the other sweets.
The legends say that Befana will also sweep the floors of your house before she leaves, for good luck. It's a symbol of her power as a witch to sweep away all the problems of the year before. She makes way for the new to enter.
However, don't stay up to try and meet the famous witch, for if you lay eyes on her, she will give you a great thump with her broomstick.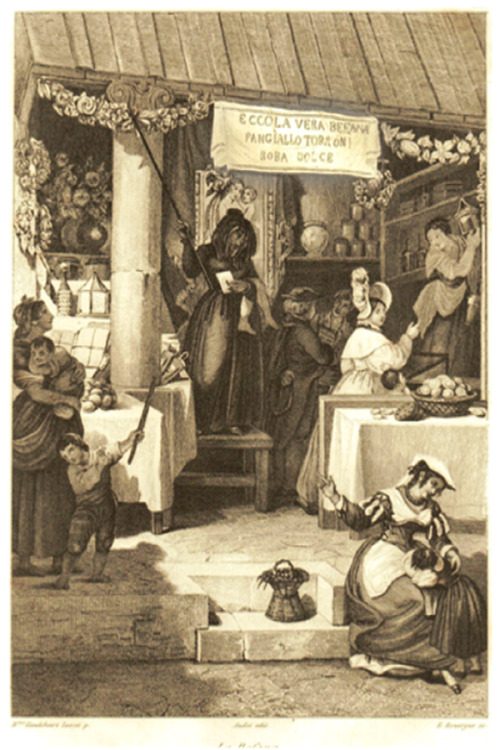 ROOTED IN FOLKLORE
The name Befana appeared for the first time in 1549 in La Trinuzia, a poem by Agnolo Firenzuola. So we can be sure that the ordinary people spoke her name for much longer. But where did she come from?
How did Italians come to celebrate a witch all dressed in rags? Why does her celebration continue on today despite the introduction of the flashier and more generous Babbo Natale?
The Christian telling of the story is that when the three magi were on their way to see the baby Jesus, they stopped at her house to rest from their travels. She was known in the village to keep her home very clean and to welcome guests.
When they woke the next morning, they invited her to join them on their journey to the baby, but she replied that she had too much housework to do. Later on, she regrets her decision and sets out with her broom to look for the baby herself. But she can't find him. So, she continues to search to this day. Every year on this night, she honors her search for him by giving gifts to all children.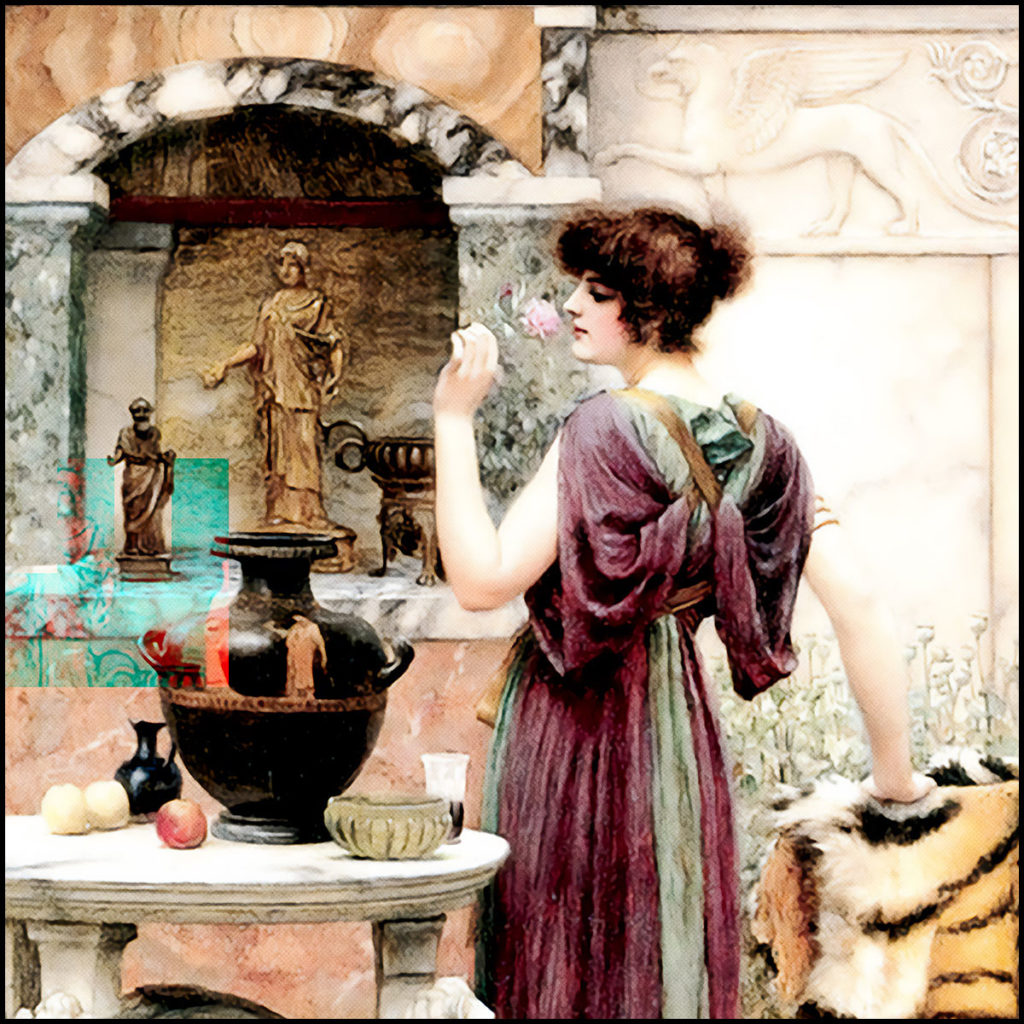 BEFANA'S PAGAN ROOTS
However, as with most Christian feast days, there are pagan roots to the history of the Befana. Some say she is derived from a Strina, a Roman goddess known for purification and renewal, just as the new year is often a time of resolutions and starting anew.
Ancient Rome
Strina was historically given offerings around this time of year by the Romans. Her feast day was called Bastrina. Traditional Bastrina gifts were figs, dates, and honey. These are similar to the gifts Befana leaves to children in the present day.
In fact, "Strenna," meaning "gift of good luck" in Latin, was the word used to signify gifts exchanged during Saturnalia, an ancient Roman Winter Solstice festival. Today, the term is still in use as in Libro strenna or "gift book," books specifically published and released during the first week of December in Italy to serve as a traditional gift for the Christmas holiday season.
Old Ways for Modern Days Podcast: Winter Witches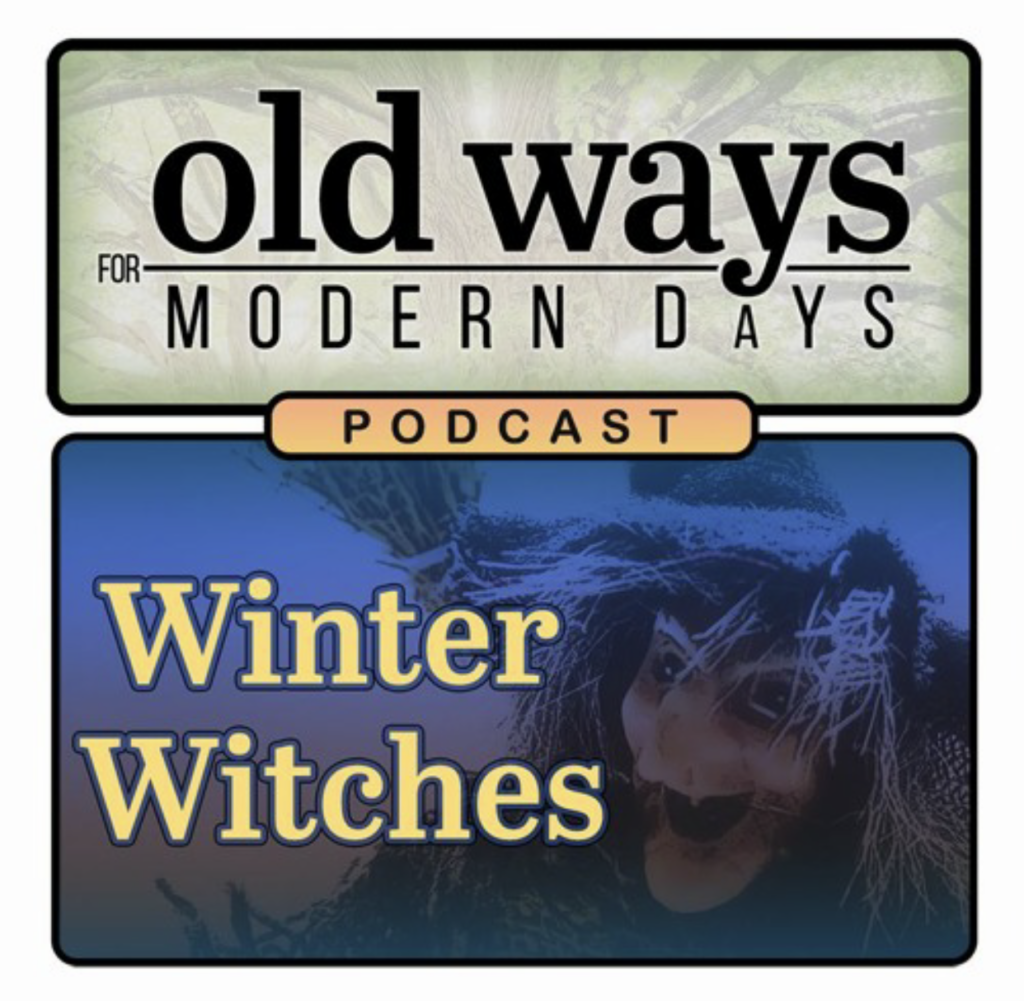 *The history & folklore of La Befana, the Italian gift-giving winter witch
*A re-telling of the Befana story
*The Roman Goddess Strina/ Strennia & how she ties into the Befana legend
*Neolithic Befana
*Bonfires & smoke/ flame auguries still practiced in Italy today tied to Befana
*Folklore of Frau Holle/Holda
*The Rauhnächt or Rough, Wild & Smoke nights in Germany (& other Germanic-language speaking locations)& how they tie in with Befana, Frau Holle, Perchta & the Wild Men of European folklore (Krampus, Sardinian Mamuthones…)
*The Roman Goddess, Diana & her role in the story
*Simple ways to honor the Winter Witches
*Epiphany -its core meaning
*Messages from the Winter Witches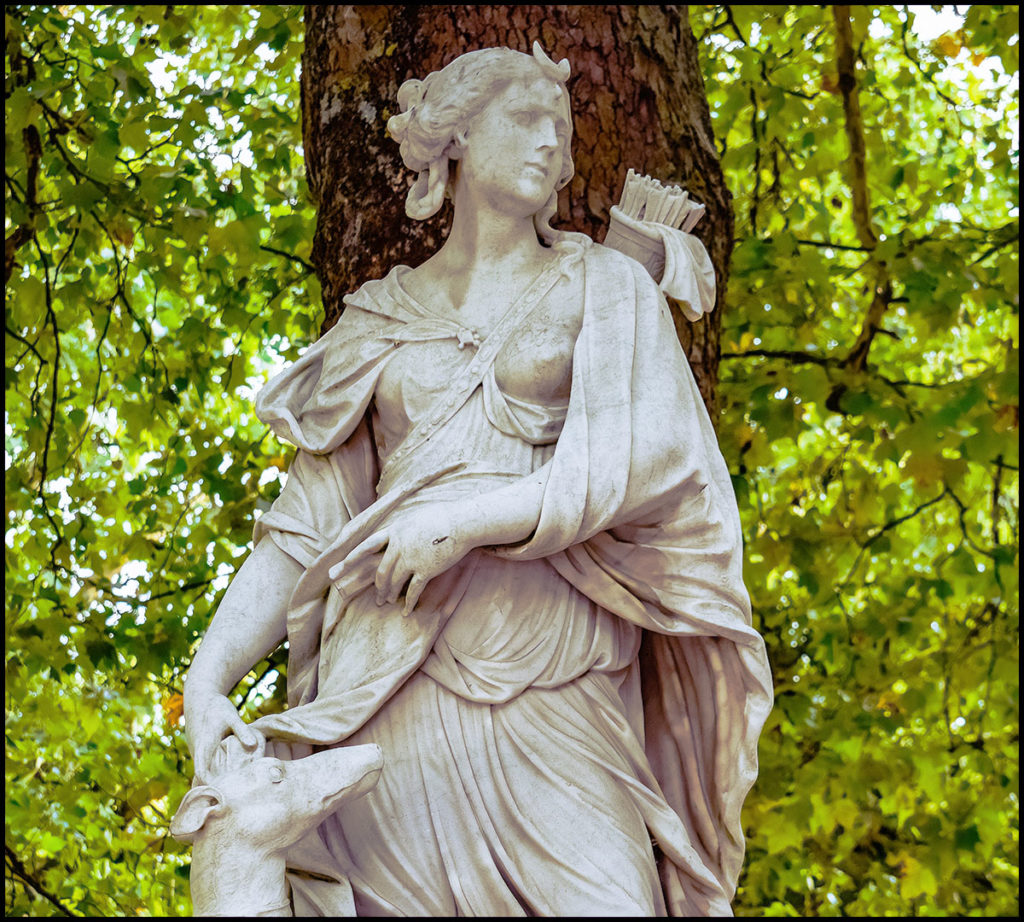 Other Winter Witches
In the January Seasonal Guide, The Heart of Winter, and in the letter I will send out to my mailing list on January 5th, I talk about several other Witches similar to Befana and who are celebrated in some of Italy's neighboring countries.
Neolithic Times
However, some believe she goes back even farther than ancient Roman times. Italian anthropologists Claudia and Luigi Manciocco, in their book Una Casa senza Porte, "A House without Doors," make a case that Befana's origins trace even farther back to Neolithic times, where they say she was a goddess of fertility and agriculture.
Many believe her pre-Christian origins are Mother Nature herself, the winter crone, like the Cailleach in Scotland and Ireland. An old woman sweeping symbolizes the old year sweeping away the old year and giving the gift of the new year. The fact that her celebration occurs during the winter solstice celebrations, the birth of the sun, it's the old, dark, and tattered making way for the bright and new.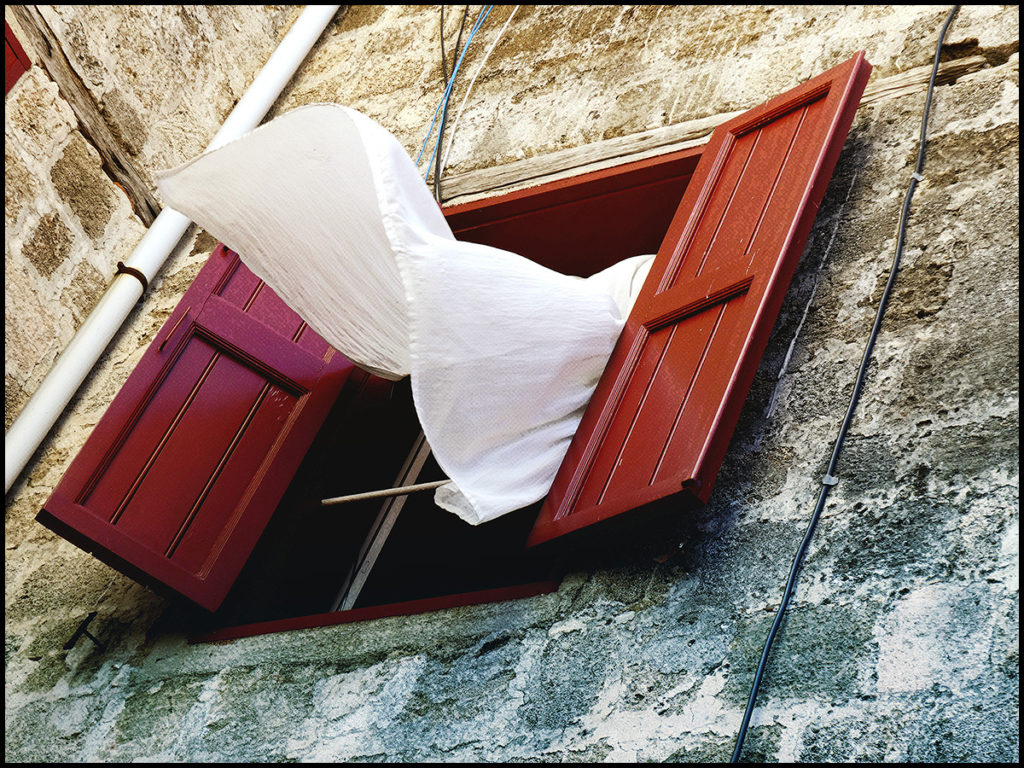 HOW WE CELEBRATE BEFANA
One thing that is certain about Befana is that she loves a clean house. She reminds me much of the character Strega Nonna (Grandmother Witch) in the children's books by Tomie dePaola. That's how I see her, a kindly yet orderly old woman who is brimming with deep hearth magic. She's kind of my hero.
Clean House
So, to honor her, think about sprucing your place up on January 5th to mark Befana's day.
Since it is still cold outside in many places, we all tend to spend more time indoors than in warmer weather. This can make our living spaces feel energetically stagnant.
In Sardinia, with Winter comes wind. There is a particular name for the winds that blow through the Northern part of the island, where we live, Il Maestrale. This famous wind with the lyrical name has helped shape the land here, the craggy coastlines and giant rock formations that take on lives of their own.
So, when the wild winds blow here, I take it as a sign to change the air. By letting the strong wind that blows across the island into the house, it sweeps away stagnant energy and disperses it. Allow the powerful element of wind to help you cleanse the air and energy in your home, naturally, as it was meant to by leaving your doors open while you clean your house and prepare for Befana.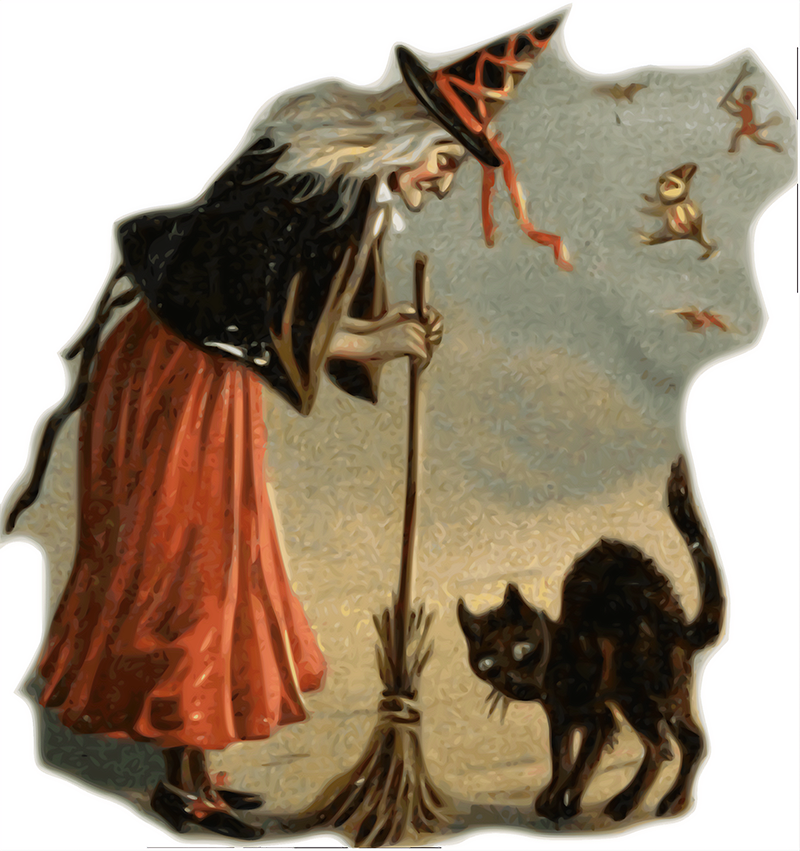 Food & Drink for Befana
It is traditional to leave food and wine as an offering to La Befana. Depending on where you live, local and regional customs will determine what that is. Often, it's cheese or sausages.
In the north of Italy, Panettone and Panforte are typical sweet cakes for this season, and people in the rest of the country enjoy them too. They are filled with much of the same foods associated with Befana and the Epiphany – dried fruits, nuts, and citrus.
In the south, especially Naples, struffoli is often made, which puts one in mind of the honey cakes made to honor the Roman goddess Strina, in ancient times. In Tuscany, they make a particular spirited cookie called Befanini. I will share my recipe for these cookies at the end of the post.
Do you already celebrate Befana? If you do, what do you leave her? I'd love to know!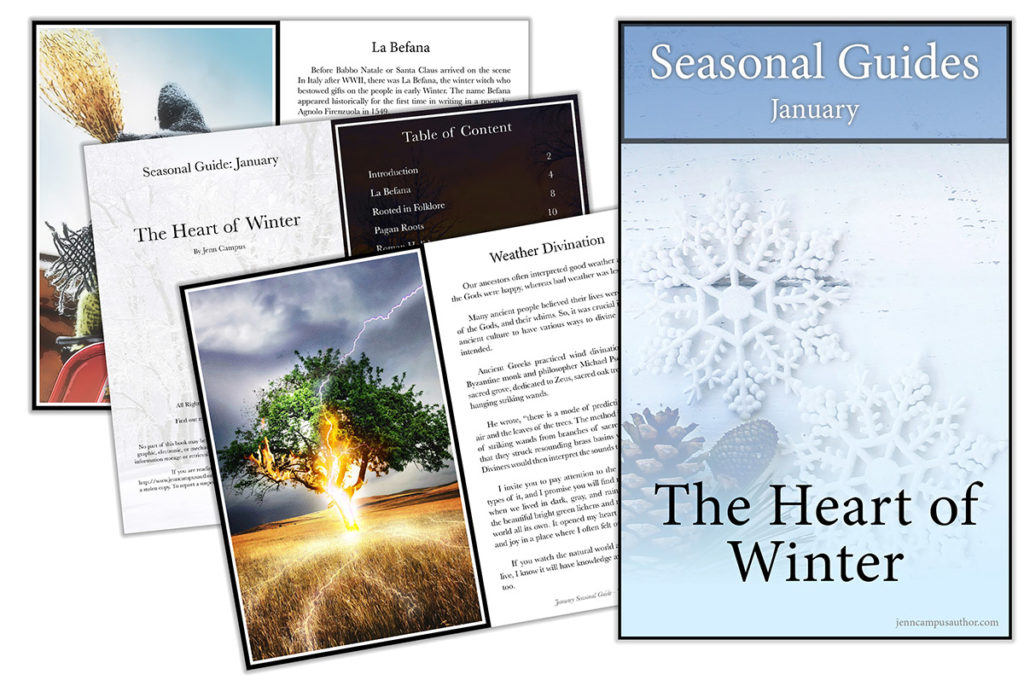 JANUARY SEASONAL GUIDE: THE HEART OF WINTER
In the Heart of Winter, this month's seasonal guide, we go deeper into the element of wind, and how people traditionally use this element as a divination tool during Befana celebrations in parts of Italy. I also give you some ideas for connecting with nature, communicating, and receiving messages from the land where you live.
The guide also explores some other ancient, gift-giving Winter Witches from some of Italy's neighboring countries we might want to know this year. Again, I will also share more about them in the letter to my mailing list subscribers, which will go out on January 5th.
If you are interested in the full guide (as well as past and upcoming guides and other goodies), I invite you to support the Old Ways for Modern Days community on Patreon.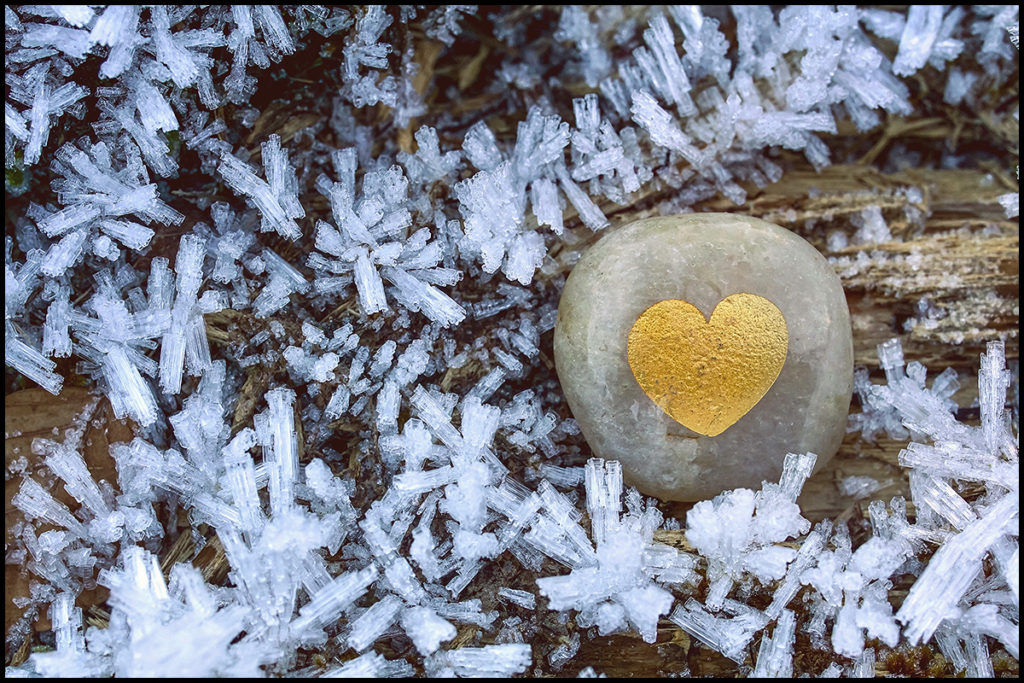 EPIPHANY AND THE BEFANA
This feast celebrates the Epiphany. But what is an epiphany anyway, and why is it celebrated?
The Christian Epiphany celebrates its very definition, the "manifestation of a divine being." In this case, that of the baby Jesus.
However, the word Epiphany has another definition, "an intuitive grasp of reality through something (such as an event) usually simple and striking."
In this heart of Winter, maybe we can go slow, enjoy the silence, and in that place make space for the manifestation of our own innate knowledge and intuition.
This striking but straightforward wisdom might manifest when we spend time in nature, getting messages from the land we live on. Or perhaps we might make space in our homes, especially our hearths for the Befana.
Indeed, this divine winter figure of the ancient world might have messages for us about how we can clear out what is taking up unnecessary space in our lives. She may ask us to make a place for the things that allow us to live as the best versions of ourselves. As someone connected to our ancestors, the lands they came from, and the skills and wisdom they've passed down. This wisdom manifests as intuitions and epiphanies throughout our lives when we are connected. I believe Befana can help us to that end if we give her the space to reach us.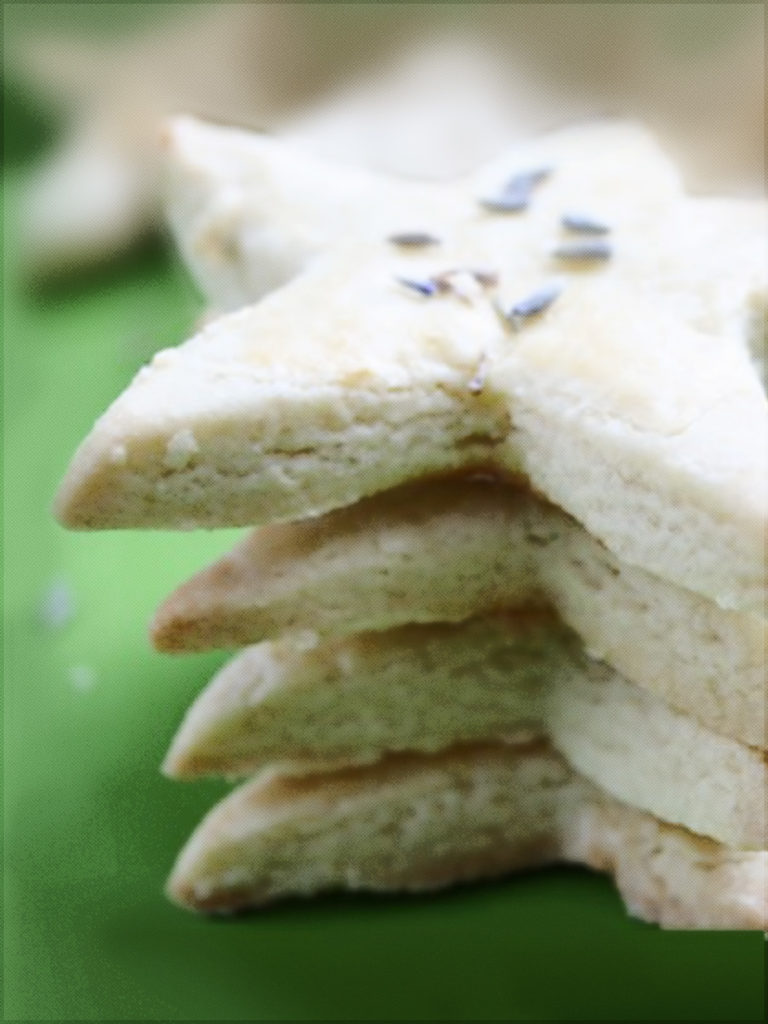 BEFANINI RECIPE
Befanini are traditional Befana cookies from the Tuscany region of Italy. They usually include a little bit of traditional Italian liqueurs. You can leave it out and replace it with milk if preferable. This year I will use Mirto, a typical Sardinian spirit. It is not widely available outside of Europe that I am aware of. So I've used limoncello in the recipe.
I don't have a witch cookie cutter, but it would be fun to cut them out in the shape of witches! Put your intentions for the new year, clean your house, and set some cookies, food, and wine out for the Winter Witches.
Makes 4 dozen
INGREDIENTS:
3 ¼ cups AP flour
¼ tsp baking powder
½ tsp sea salt
1 ½ cups softened butter
1 ¼ cup cane sugar
1 large egg
2 large egg yolks
1 tsp vanilla extract
2 TBS limoncello or milk
Freshly grated zest of one lemon
1 tsp dried lavender
Colored sprinkles (optional)
METHOD:
Soak the lavender in the limoncello so the lavender can "bloom".
In a medium bowl, whisk flour, baking powder, and salt – then set aside.
Cream butter and sugar using an electric mixer until creamy.
Beat in the egg and egg yolks one at a time, followed by the vanilla extract and lavender-infused limoncello and lemon zest.
Beat in the dry ingredients, creating a stiff batter. Remove dough from the bowl, flatten into a disk and refrigerate for about an hour, or until firm enough to handle easily.
Preheat oven to 350 F. Line 2 cookie sheets with parchment. Divide the dough into three equal pieces.
Work with one piece at a time, and keep the other parts refrigerated.
On a floured surface, roll the dough to 1/8-inch thickness.
Using a floured, 2-inch star cookie cutter, cut dough into stars.
Place cookies ½ inch apart on the prepared trays. Gather the scraps of dough and repeat the cutting out process.
Continue with all three pieces of dough.
You can brush cookies with an egg wash, and cover them in colored sprinkles, or bake them as is.
Bake cookies until they are lightly golden brown, 12 to 14 minutes. Rotate the sheets 180 degrees halfway through cooking to ensure even baking.
Allow cookies to cool slightly on the sheets, and then remove them with a spatula to a wire rack to cool. Cookies can be stored in an airtight container, layered between parchment paper, for about four days.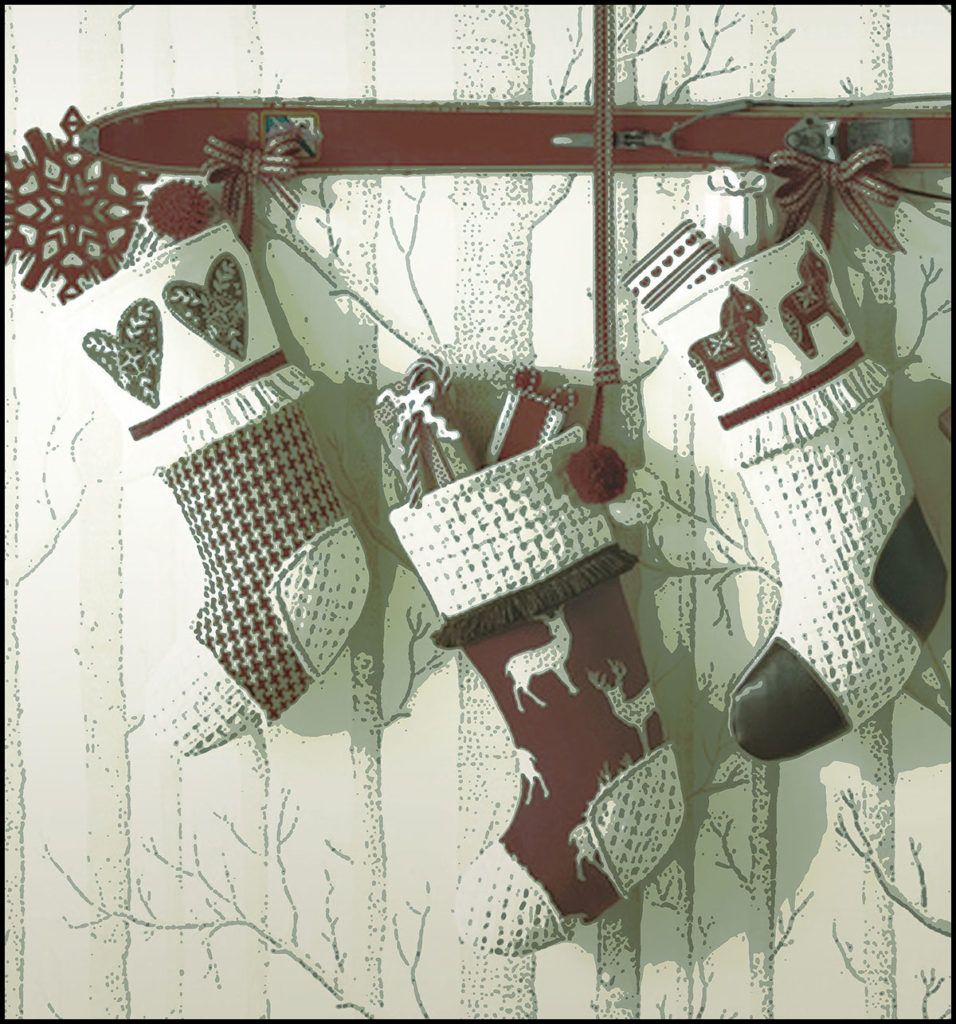 Related Posts:
Rowan, The Witch Tree
Saint John's Wort: Shine Your Light
Ancestral Food: Sicilian Caponata
Sardinia's Ancient Olive Trees