Although the autumn equinox is still to come, September always feels like a new season. Even here in Sardinia we are starting to feel the change. I wanted to mark the beginning of the month with the first in a series of musings, short videos, blog posts and podcasts I will share through September and October about how we can weave the animistic worldview of our Ancestors and the inherent magic of the world into our everyday lives. This will culminate in a class I will teach at the end of October.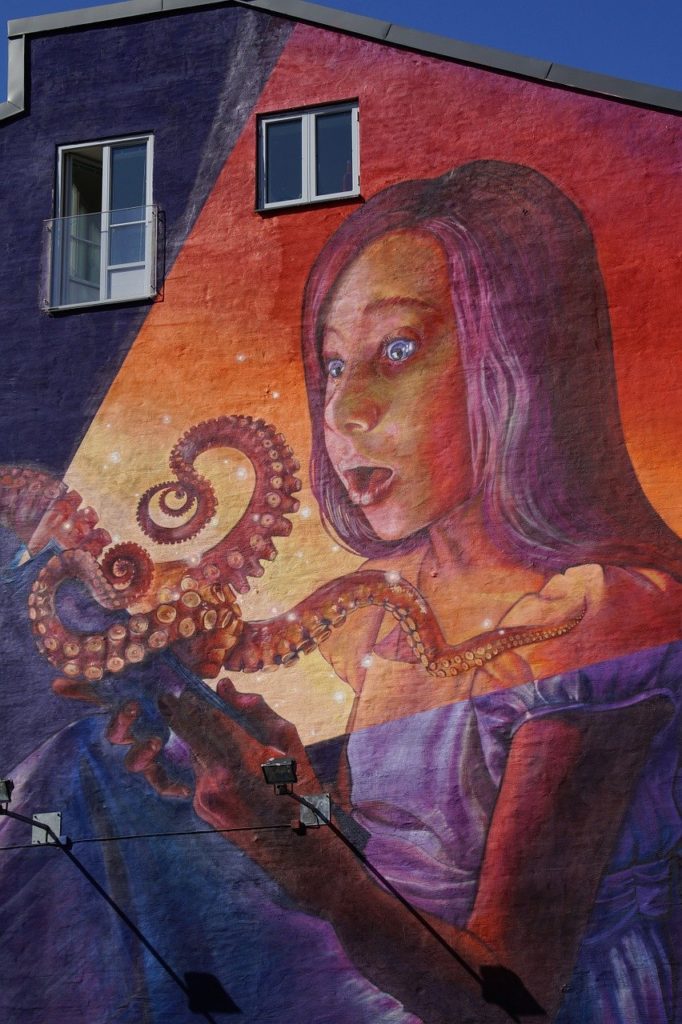 What is Hearth Magic?
It's not all Domestic Goddesses & Kitchen Witches. Simply put it's a magical art that is accessible to anyone who wants to infuse the mundane parts of life with magic, starting right at home.
Hearth Magic can be simple, but it's a game-changer in terms of how you view and interact with the world. Hearth Magic is a practice of taking the simple and every day then diving deep with it to discover the mysteries held within. Plus it's available to Everyone. I believe that the ancients saw the Hearth as a gateway to the Otherworld. This makes it one of the most spiritual & magical places not only in the home but in general. We all have our own inner hearth too.
If we want to honor the Oldways, no matter what phase of life we are in, it has to start at home.
Why Hearth Magic?
When you start to share the inner workings of your mind with the world, it's often difficult to describe it in simple terms. It feels unwieldy, like a great Kraken, arms flailing all around your brain.
I find that when my mind is full of giant octopus tentacles, it helps to get clarity from people who love you and love what you do.
A dear friend of mine once brought the work I do into the most simplistic term: Hearth Magic.
She said: "it always comes back to Hearth Magic – when you talk about the Old Ways, whether you're talking about the Ancestors, herbs, food & culinary history, Animism or Spirit, it always comes back to the Hearth with you."
I love it. It certainly describes my path. From food writer, recipe developer & cookbook author to folklorist & mom to two young kids, it's all coalesced into Hearth Magic. It's like overlaying all those lenses on top of each other to create a very focused viewpoint based in the animistic practices of our Ancestors.
As we lean into Autumn, I'd like to invite you to view my quick video.
Why Everyone Should Practice Hearth Magic (& 3 ways to do it).
My Upcoming Class
In case you are curious about my upcoming course, it will be a 6- week journey that helps you tend the flame of your Ancestors with a focus on passing this wisdom on to the next generations.
We'll weave old-world traditions, skills, myth & magic seamlessly into your modern daily life to support your children's innate wisdom, which nurtures their connection to the enchanted world around them.
If you or someone you know would be interested in joining this intimate group be sure to tell them about this post and get on my mailing list because that's where you'll get all the important information. Get in touch with me if you're interested because you must be on the waiting list to be invited to join the course and spaces are limited!
More Hearth Magic
If you want more Hearth Magic, there is an entire Old Ways for Modern Days Podcast dedicated to the subject (click link under the image).